Special Savings
Your Path to Achieving Goals
Welcome to Guadalupe Credit Union's Special Savings account – your personalized gateway to reaching your financial destinations. Whether you're saving up for a vacation, a celebration, or an unforeseen expense, our Special Savings account is here to support you every step of the way.
Saving Made Easier
Your Goals, Our Priority: No matter what you're aiming for, we're here to help. Our Special Savings account is designed to empower you to save for your unique ambitions.
Earn While You Save: Watch your savings grow with competitive dividend rates. Your money isn't just safe; it's also actively working for your future.
Access On Your Terms: Enjoy the freedom to deposit or withdraw funds whenever you need them. With unlimited transactions, your savings stay flexible.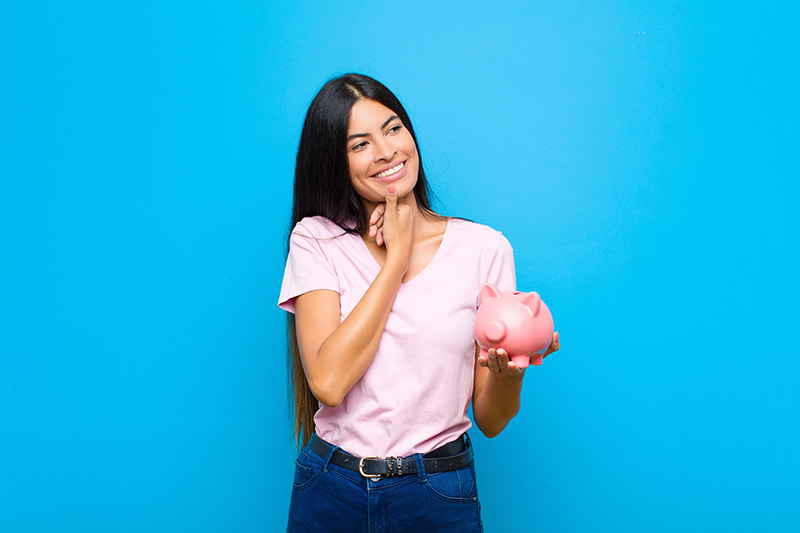 Start Your Savings Journey
Kickstart your savings journey today with Guadalupe Credit Union's Special Savings account.
Empower Your Dreams: With a dedicated savings account, your dreams are within reach. Whether it's big or small, every goal matters.
Convenient Management: Seamlessly manage your Special Savings through our Online and Mobile Banking platforms.
No Minimum Balance: Your aspirations are important, and there's no minimum balance requirement to hold you back.
Ready to make your dreams a reality? Let's get started!
*Message and data carrier rates may apply.
Go to main navigation