Car Maintenance Savings
Keeping Your Vehicle Running Smoothly.
Car Maintenance Savings account – your solution to stress-free vehicle upkeep. Our experts advise setting aside just $50 a month per vehicle, ensuring you're always prepared for routine maintenance and steering clear of unexpected repair costs.
Vehicle Maintenance Matters
Neglecting regular maintenance can lead to higher costs down the road. With GCU's Car Maintenance Savings, you can confidently cover essential upkeep such as tire changes, oil checks, tune-ups, and even insurance payments.
Benefits of Car Maintenance Savings
Preventative Approach: Routine maintenance is your vehicle's best defense against major breakdowns. Our Car Maintenance Savings account empowers you to take a proactive stance, ensuring your vehicle runs smoothly and efficiently.
No More Debt Worries: Avoid the stress of unexpected repair bills that can disrupt your budget. Your Car Maintenance Savings account acts as a safety net, allowing you to handle maintenance costs without going into debt.
Customized Transfers: Set up automatic transfers that fit your financial rhythm. Choose from weekly, bi-weekly, semi-monthly, or monthly transfers to seamlessly build your fund over time.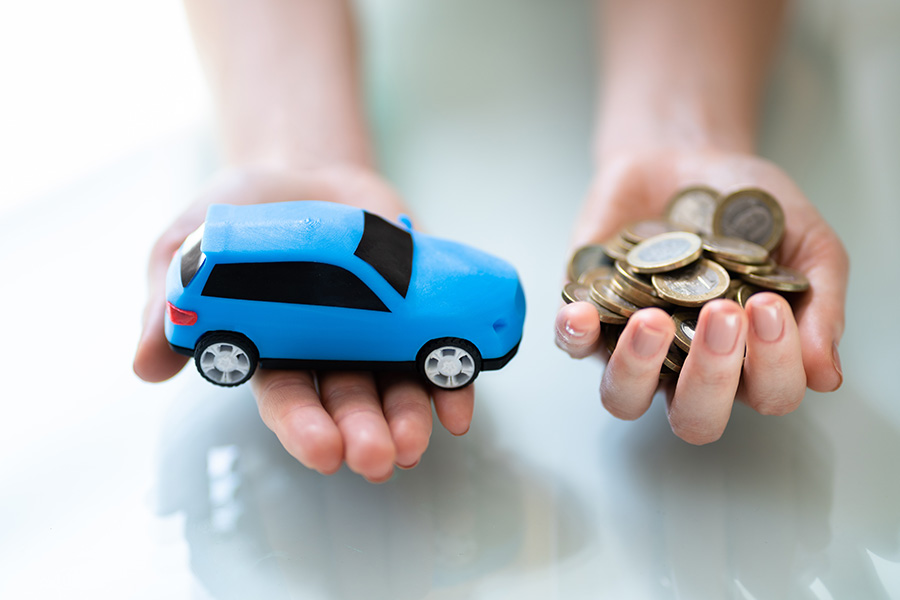 How It Works
Our Car Maintenance Savings account is tailor-made for your vehicle's well-being. You can conveniently set up automatic transfers from your savings or checking account to this dedicated fund. Whether you prefer weekly, bi-weekly, semi-monthly, or monthly transfers, we've got you covered.
Start Saving Today
Invest in your vehicle's longevity with Guadalupe Credit Union's Car Maintenance Savings account. Don't let maintenance expenses catch you off guard – plan ahead and enjoy a worry-free ride. Ready to give your vehicle the care it deserves? Contact us via email or give us a call at 505-982-8942 or 800-540-5382 to get started. You can also utilize our online calculator to determine the ideal amount for your savings.
*Message and data carrier rates may apply.
Go to main navigation