Debit Cards
Your Money, Your Way.
We're excited to introduce you to the convenience and peace of mind that come with our VISA® Debit Card. Discover how this card can enhance your everyday transactions and simplify your financial life. Our commitment to you extends to your finances. That's why we provide the first VISA® Debit Card for free with any Guadalupe Credit Union checking account. Your financial journey deserves this added convenience.
Access Your Money, Anytime, Anywhere
With our VISA® Debit Card, you have the power to access your funds effortlessly:
Make Purchases Everywhere: Shop confidently at millions of locations worldwide where VISA® is accepted. From your favorite local stores to online retailers, your purchases are just a swipe away.
* Fee-Free ATM Access: Enjoy the convenience of accessing your money at over 30,000 ATMs across the nation, without worrying about extra fees. Your funds are always within reach.
*Fee-Free ATM Access when using qualfied in-network CUAnytime ATM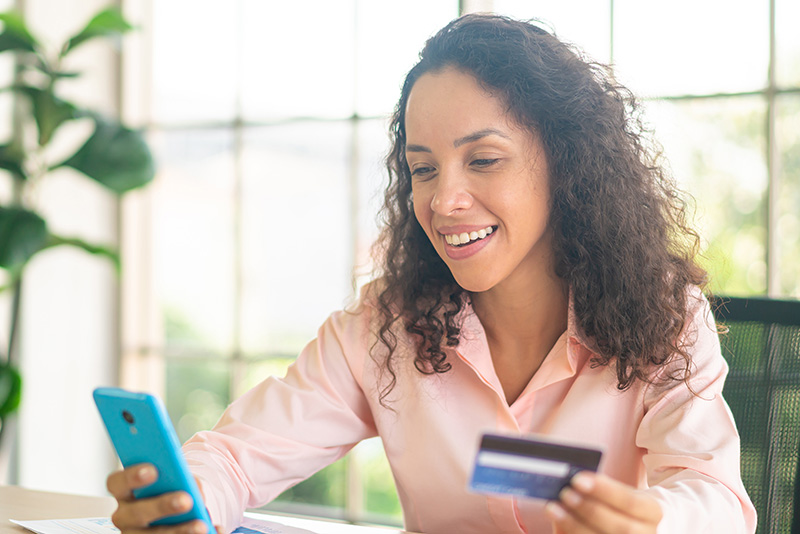 Security & Convenience Combined
Say goodbye to carrying a stack of cash and hello to a more secure way of managing your finances.
Minimal Cash, Maximum Security: By relying on your VISA® Debit Card, you're keeping your money secure. No need to carry large amounts of cash, reducing the risk of loss or theft.
Lost or misplaced your card? Don't worry, we've got you covered.

In the unlikely event that your card is lost or stolen, our dedicated support team is here to assist you promptly. Reach out to us to get your card secured and your worries put at ease.
Tailored Support for Travel
Whether you're exploring closer to home or venturing abroad, we've got your back. If you're planning a domestic or international trip, let us know. We'll ensure your card stays active and ready for your financial needs, wherever your journey takes you.
Your Financial Freedom Starts Here
Ready to experience the convenience and security of the VISA® Debit Card? Open your Guadalupe Credit Union checking account today and embark on a seamless financial journey.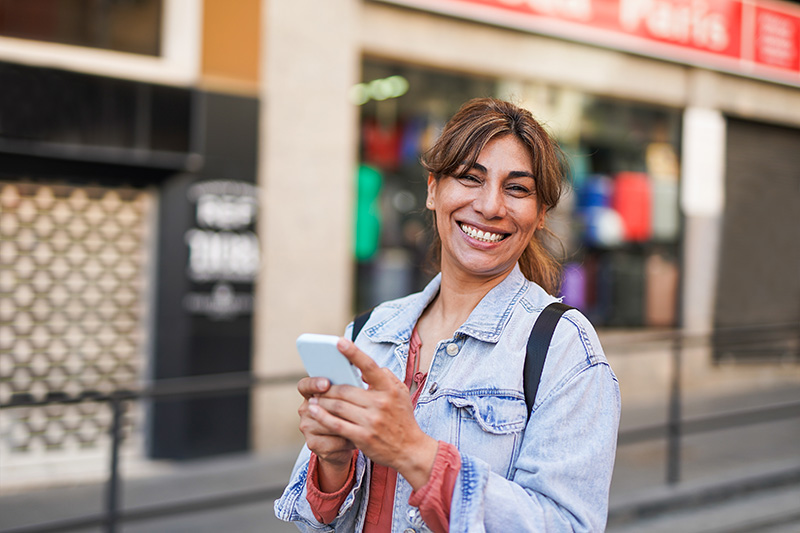 If you have any questions, need assistance, or want to explore more about our VISA® Debit Card, feel free to contact us. We're here to provide you with the support you need for your financial success.
Go to main navigation