Improve Your Well-Being with Financial Coaching
Guadalupe Credit Union believes that taking control of your money is the first step to improving your financial well-being. GCU is genuinely invested in the communities we serve, and we want to help you build a personalized plan for you and your specific money goals – free of charge!
Our nationally certified financial coaching is free for anyone regardless of membership. Anyone that walks through our doors can take advantage of this program.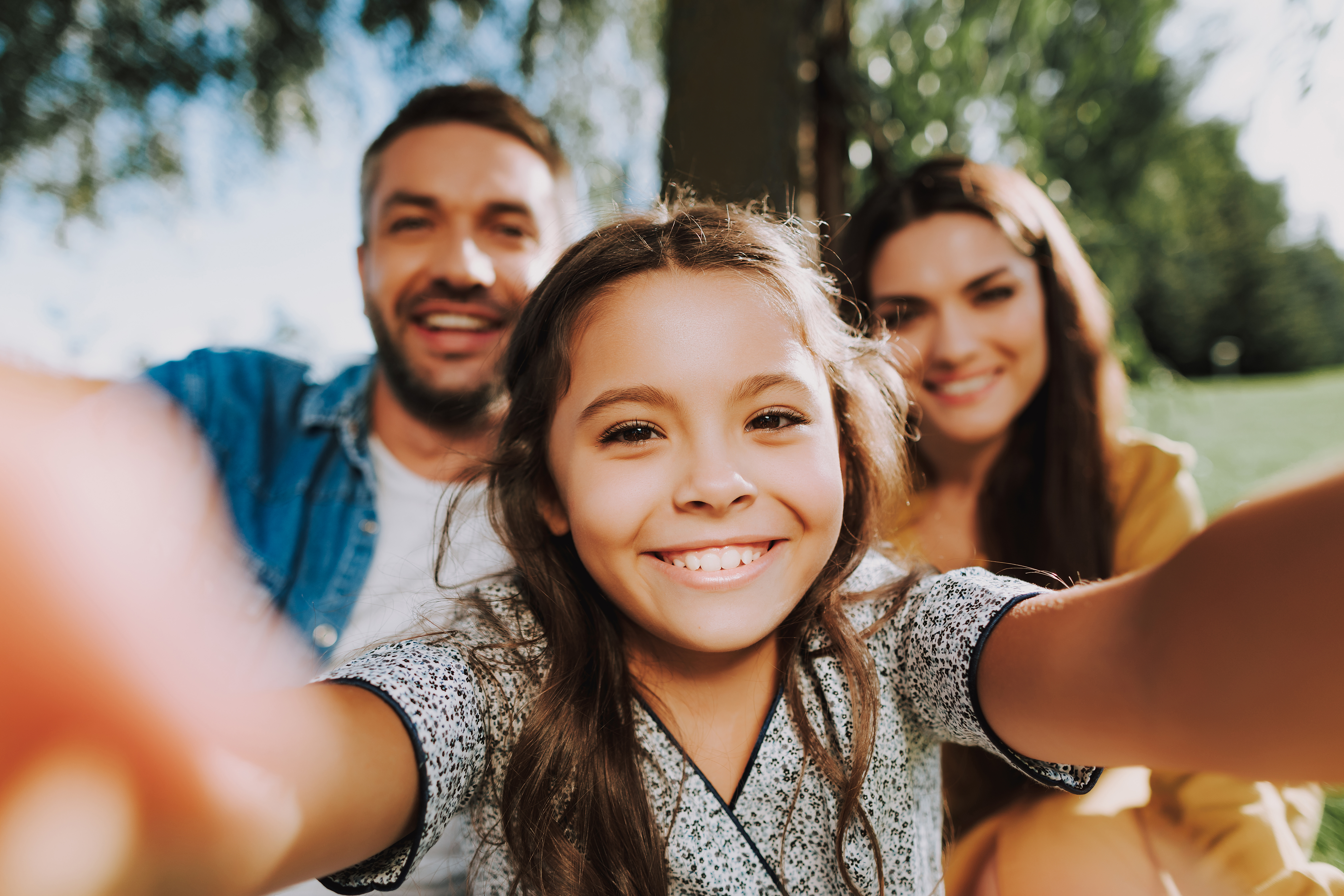 Different Ways Financial Coaching Can Help
GCU's financial coaches have many ways to help spread their knowledge. Whether you want to meet one-on-one, for a reality fair, or if you would like us to present in a class-setting, GCU has courses in both English and Spanish on a variety of subjects related to money management, credit, and planning for the future.
We're Flexible!
We have a wide variety of presentations, classes and fairs* that are adjustable to fit your schedule. Topics covered include, but aren't limited to: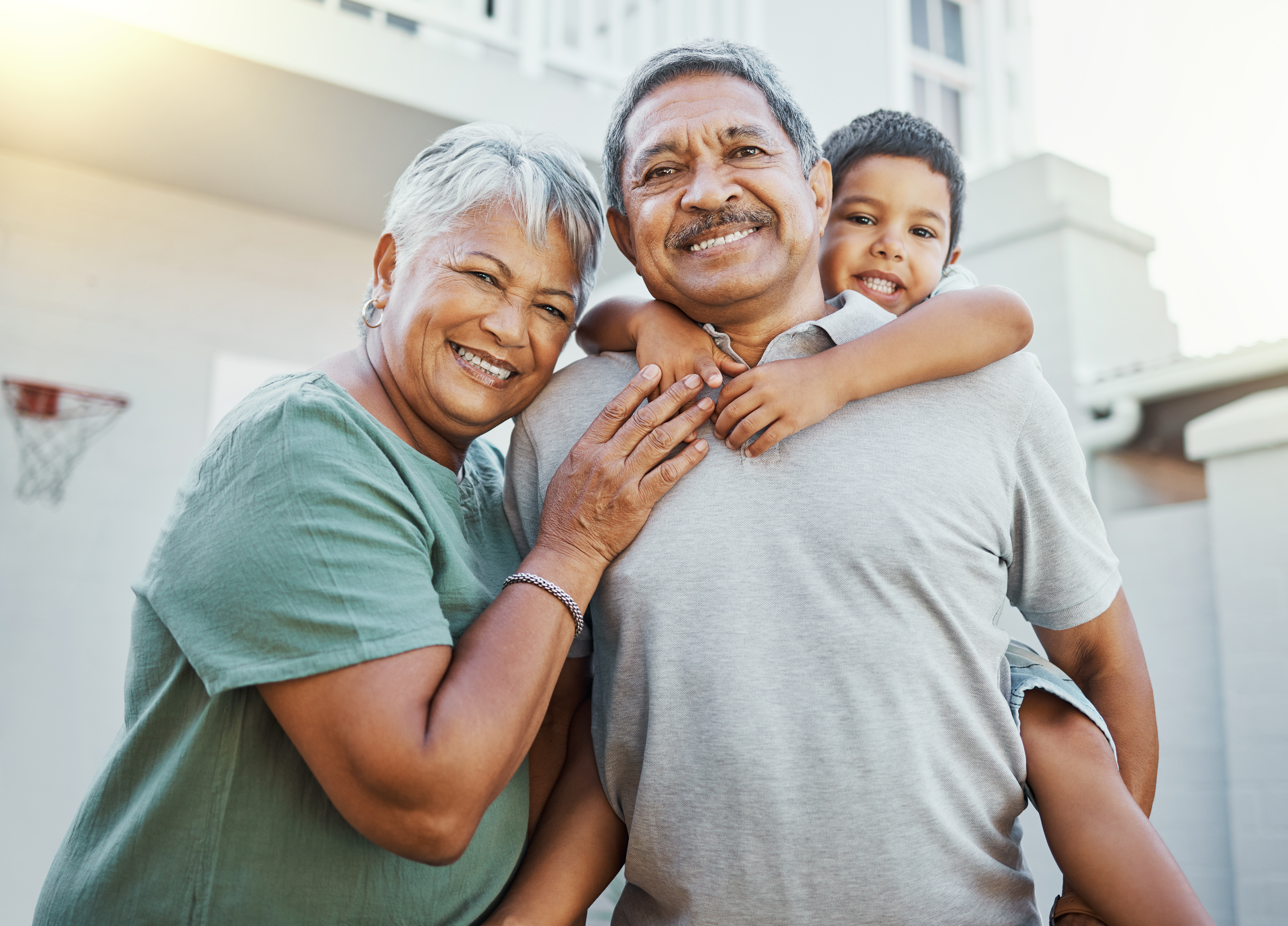 Basic Money Management
Credit
Intro to Banks and Credit Unions
Becoming Debt-Free
Buying A Car
* Please provide a minimum 30 day(s) notice for presentations, classes, and fairs.
Owning A Home
Improving Your Credit Score
Build Emergency Savings
Major Goal or Purchase
Car and Homebuyer Classes
How To Contact Our Coaches
Guadalupe Credit Union's nationally certified financial coaches are ready and eager to talk and help guide you on the path to reach your goals. Send an email or call a coach directly to make your first appointment on the road to financial freedom.