Smart-E Loans
Low-interest financing to help you upgrade your home.
Energy efficiency upgrades, like installing new windows, sealing leaky ducts or updating to an efficient heating and cooling system, can make a big difference in your home's comfort and your monthly bills. Guadalupe Credit Union's Smart-E Loans offer long-term, low-interest financing to help New Mexicans make home energy improvements.
A Smart-E Loan offers no money down, low-interest financing to help you improve the comfort of your home – and save money!1 No matter what your goals are, investing in these improvements today can result in energy savings, greater comfort and environmental benefits for you and your family.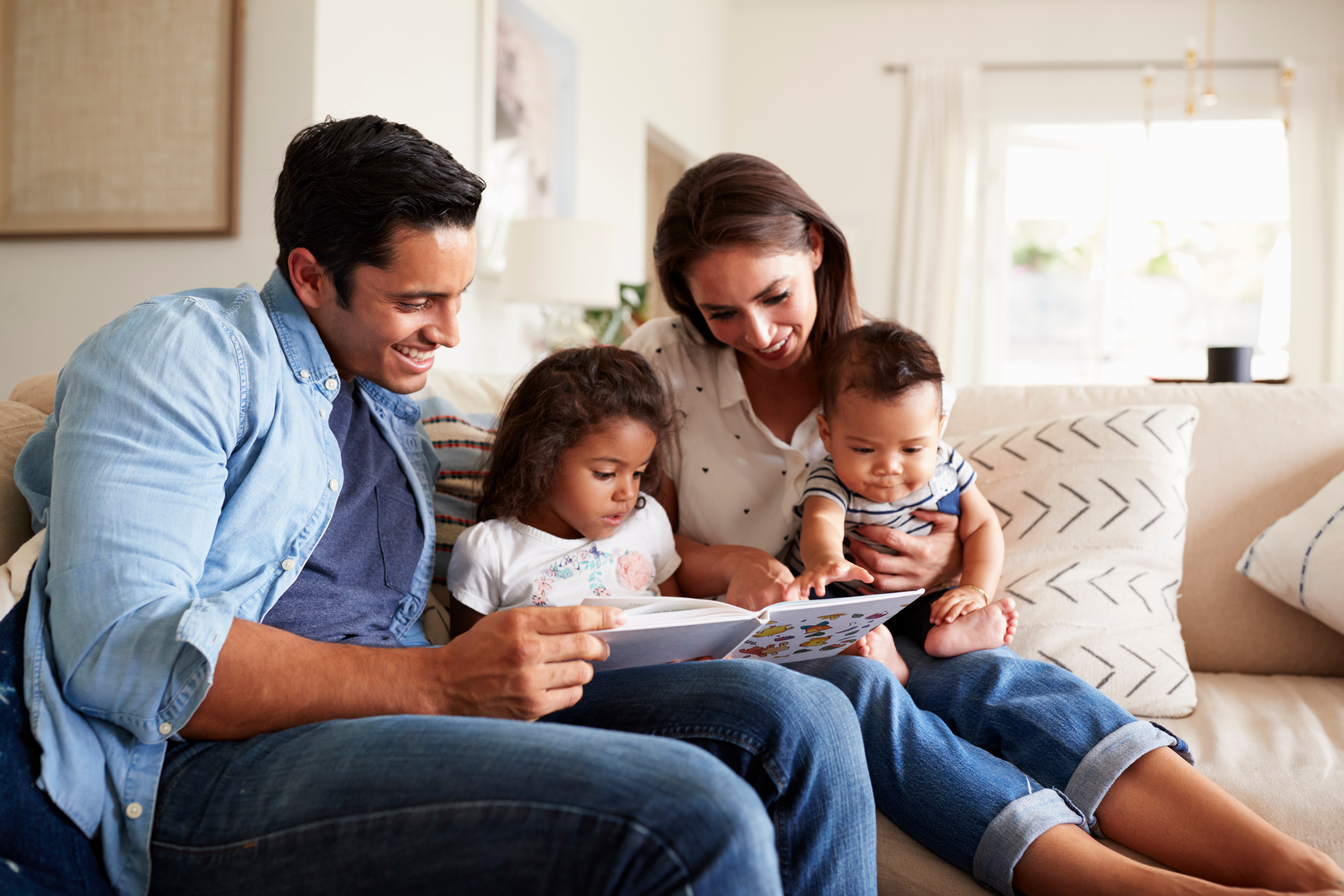 The Smart-E Loan can be used for over 40 home energy improvements, from insulation and energy efficient windows to heat pumps and solar panels. Save money on energy bills, make your home more comfortable, and invest in your home with one simple loan.
See the list of what you can finance with a Smart-E Loan by clicking on this link:
To see if your contractor is eligible, please check the latest list of contractors here: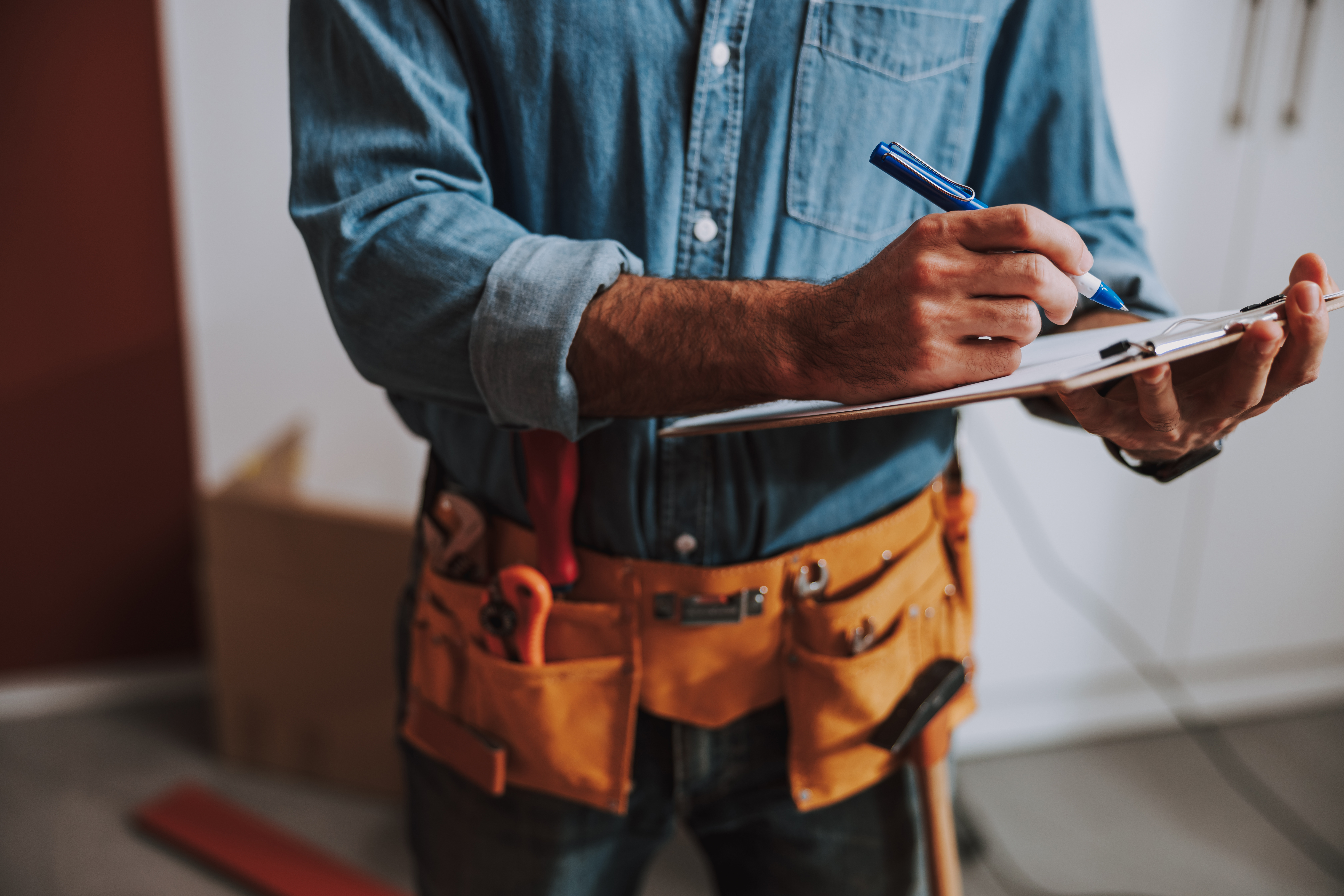 If you have any questions, or would like more information, talk with us today!
1 Subject to eligibility and credit approval. Lending restrictions apply, see a loan officer for details. GCU is an equal opportunity lender.
Go to main navigation