Are you in need of cash – FAST?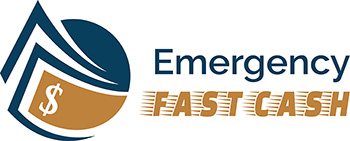 GCU's Emergency Fast Cash Loans are perfect for life's unexpected moments. Skip the payday lender and bank with the credit union you trust.
When you need smaller than usual financing, GCU's Emergency Fast Cash loans are available to you. Forget the pawn shop loans and save big with our low-interest rates. Like a personal loan, funds are given when the loan starts and is paid off over the loan term. Our Emergency Fast Cash Loan is a great alternative for anyone looking to borrow $2,500 or less1. Best of all, loan decision-making process in under 24 hours!
Whether good, bad, or no credit, GCU has experience working with a wide range of credit scores. We offer a variety of loan options and include financial coaching to help meet your specific needs. Apply online, stop by one of our convenient branches, or give us a call today at 505-982-8942 or 800-540-5382 and see what GCU can do for you!
Apply Now Online FIND A BRANCH TALK WITH A COACH
1 Subject to eligibility and credit approval. Restrictions apply, see a GCU Financial Coach for details. GCU is an equal opportunity lender.
Go to main navigation