Christmas Club
Start Saving for a Stress-Free Holiday Season
Guadalupe Credit Union's Christmas Club is the account that makes your holiday expenses a breeze. Say goodbye to the last-minute financial scramble and hello to a well-prepared, joyful holiday season. This account allows you to save gradually throughout the year, so when the holidays arrive, you'll have the funds you need without the worry of debt.
How It Works: Saving Made Simple
Life is easier when you plan ahead. With the Christmas Club, you can decide on a monthly deposit amount that fits your budget.
Watch your savings grow effortlessly, month after month, so you can enjoy the holidays without the stress of overspending.
Enjoy Cash, Not Debt: Accessing Your Savings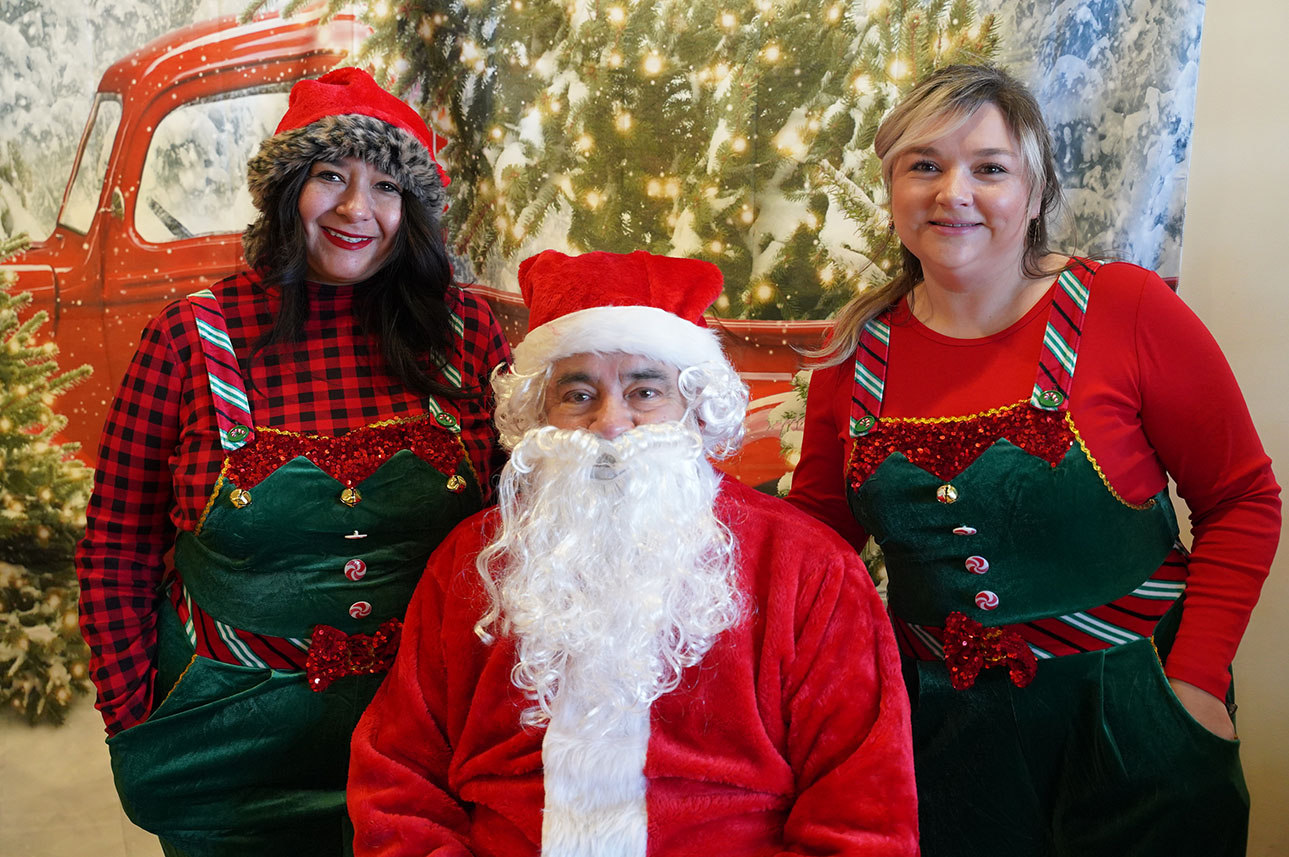 On November 1st, the funds you've accumulated in your Christmas Club account will be smoothly transferred into your membership savings account. This gives you access to your hard-earned savings just in time for your holiday shopping. No debt, no stress—just pure holiday cheer.
We understand that sometimes you need access to your funds before November rolls around. That's why we've got you covered with fee-free withdrawal months from October to January. You can manage your finances with the flexibility you deserve.
Make This Holiday Season a Celebration, Not a Worry
At Guadalupe Credit Union, we're committed to making your financial journey smoother and more enjoyable. With the Christmas Club account, your holiday season can be about celebrations, not worries. Join us in spreading holiday cheer and smart financial decisions.
Ready to make your holiday season merry and bright? Open a Christmas Club account today and take the first step toward stress-free celebrations.
Go to main navigation