Financial Reality Fairs
The fun financial way to make a lasting impact on teens.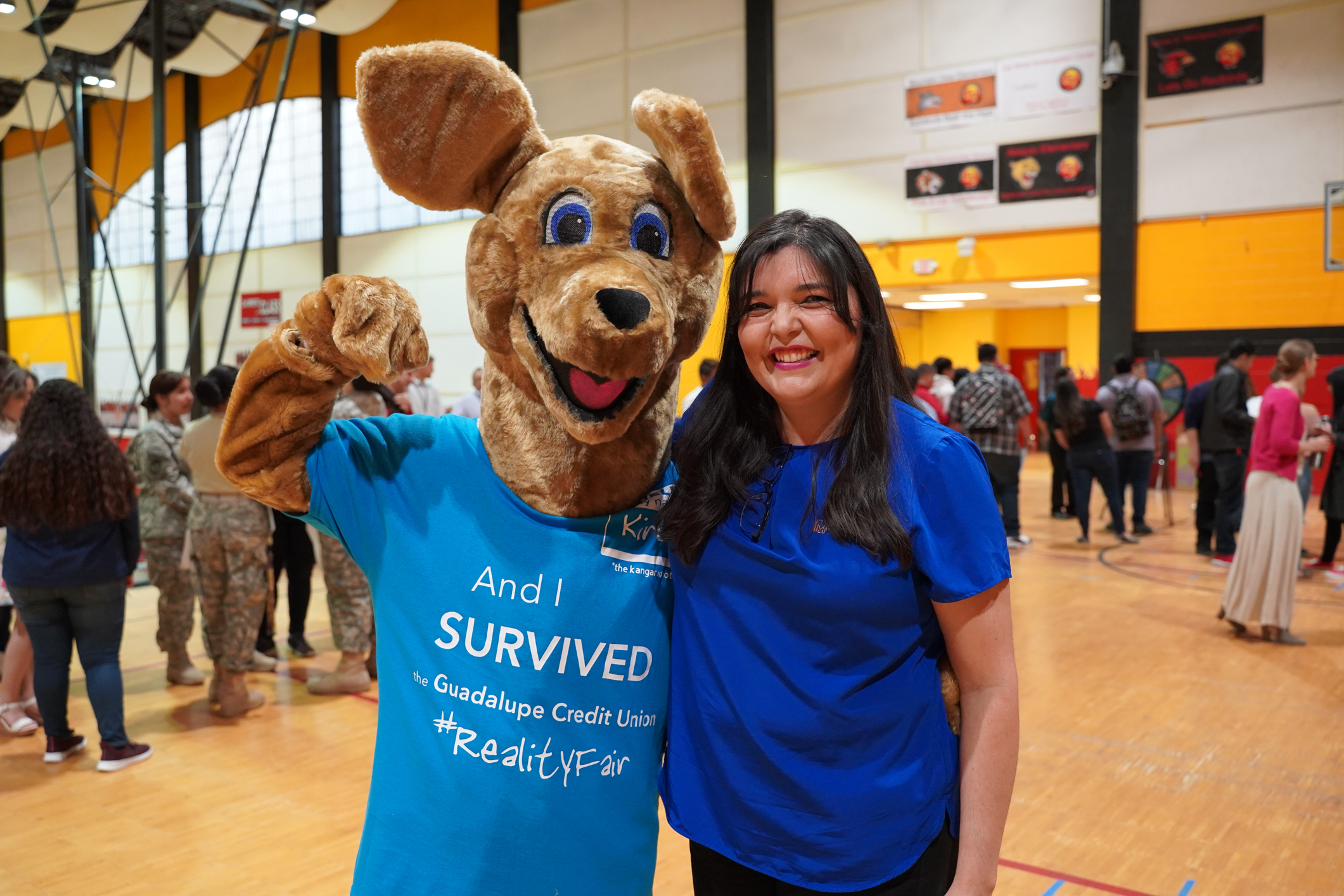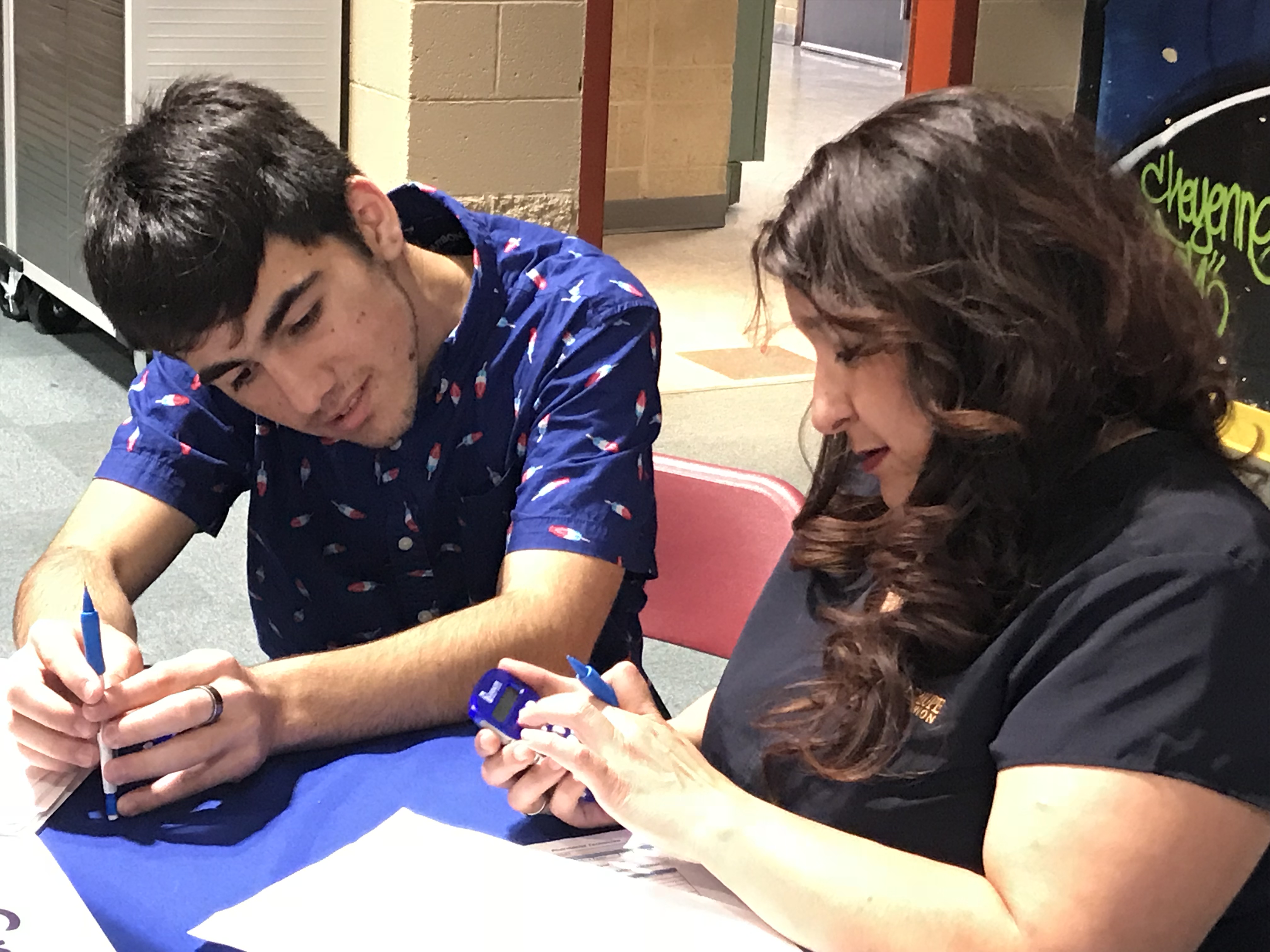 With our free Financial Reality Fair, Guadalupe Credit Union can improve the understanding of money matters for teens using real life skills. Our fair simulates one month of independent adult living in two hours.*
Student Experience
Receive a job and get a starting salary with deductions
Actively make choices to obtain goods and services
Learn about buying cars, food, and housing
Borrow and save at the credit union
Balance their budget in order to live within their means
Visit a financial coach to explore ways to improve their financial future
Requirements
Host credit union(s) and 1-2 lead coordinators
50-300** students ages 13-18 (junior high and high schools)
Large room for life booths
20-30 credit union/community volunteers
How GCU Can Help
Communication templates for schools and volunteers
Training and operating instructions
Signage and booth materials
Customized budget worksheets
Possible grant funding for other costs
Financial literacy classes can be added before or after the fair
*Fair times may vary depending on number of participating students
**Smaller groups can be accommodated with a modified version of the program
Past Reality Fair participants include Monte del Sol Charter School, ECO High School, Taos High School, Mora High School, Questa High School, Pojoaque Valley High School, McCurdy Charter School, & more!
For more information call 505-982-8942 or email dsandoval@guadalupecu.org
Go to main navigation