Online & Mobile Banking Update
We understand the importance of Digital Banking and we are excited to announce that we will be releasing an upgraded Digital Banking application on Tuesday, January 10th. Don't worry, you do not have to do a thing! You will use your same username and password that you always do… it just may look a little different.
This digital upgrade includes the latest technology, cool features, and a seamless member experience! Everything you need in one system! In fact, this application was awarded Most Innovative Mobile Banking Product by Callahan & Associates in 2021 and was also awarded as a finalist for one of the Top 5 FinTechs by NACUSO in 2021. Award Winning and Member Focused.
We know that change can sometimes be stressful, but we believe in this design and trust us that it is easy to navigate and easy to use. At the end of the day, our goal is to provide you with easy-to-use technology that provides you with the tools that you need to do banking your way! Life can get complicated, but your banking doesn't have to be!
Be on the lookout for more information and details!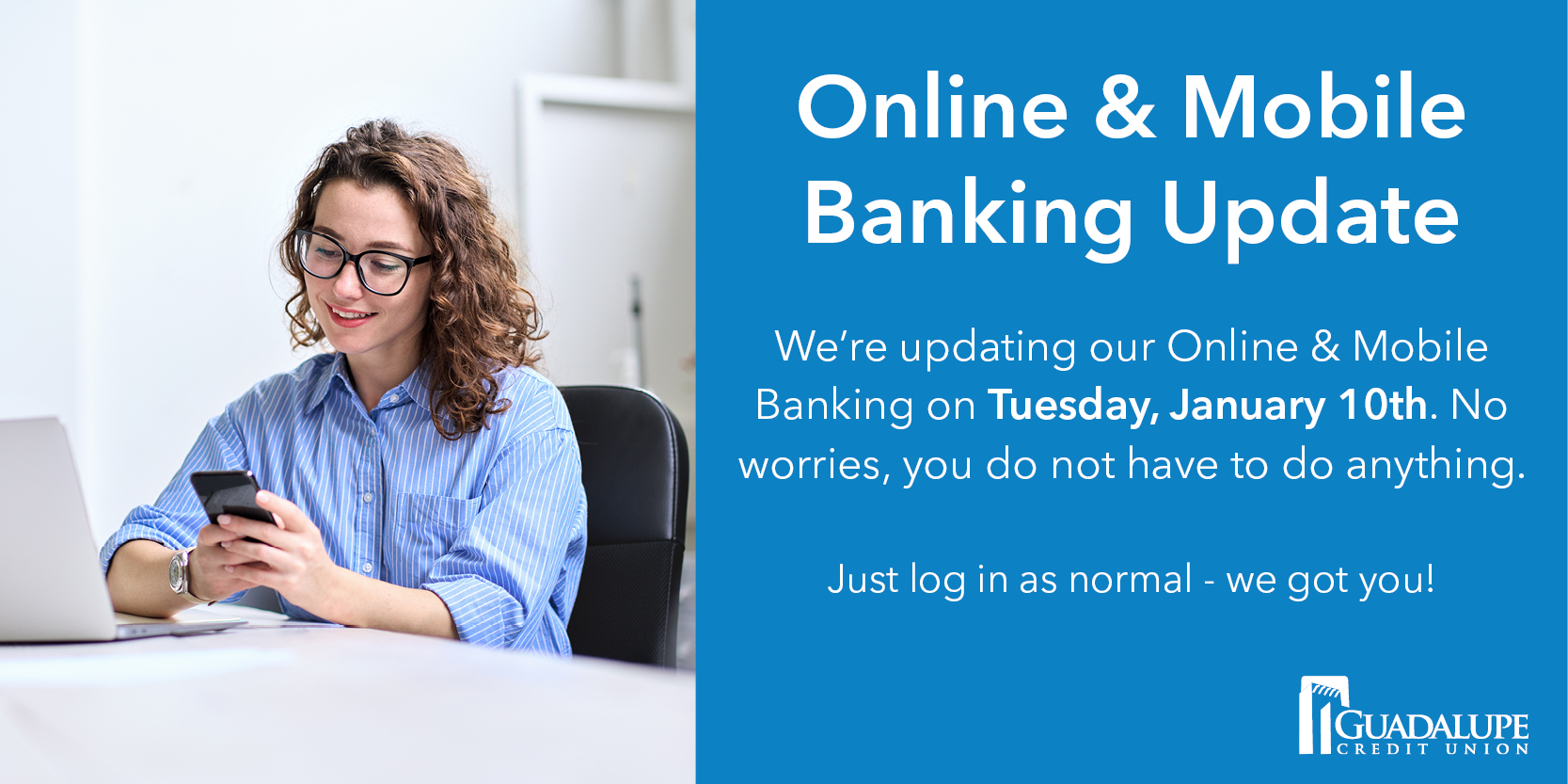 Go to main navigation