Repossessed Vehicles & Manufactured Homes
Occasionally, the credit union has repossessed vehicles and manufactured homes up for bid. All repossessed vehicles and manufactured homes are sold AS IS. You do not have to be a member of the credit union to purchase a repossessed vehicle or manufactured home, but you must be a member to finance one with the credit union.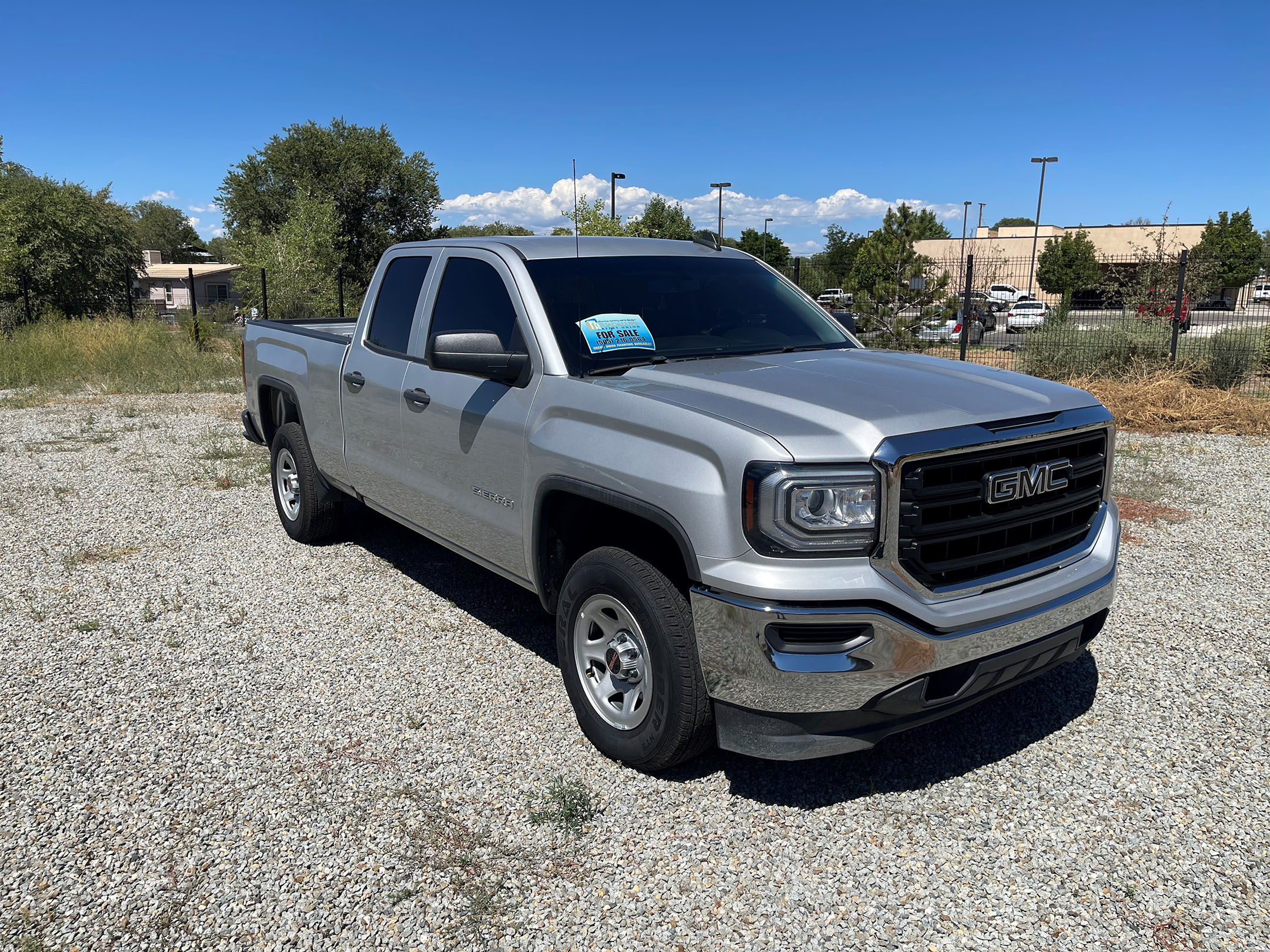 * PENDING SALE *
Vehicle: 2019 GMC SIERRA 1500 RWD
Mileage: 36,163
VIN # 2GTR1LEC4K1230740
NADA Value: $32,000.00
Purchasing a Repo from Guadalupe Credit Union
1. Choose your vehicle from the options above.
2. Call 505-982-8942 to schedule a test drive. (Please schedule 24 hours in advance.)
3. Submit a bid to the Collections department in a sealed envelope.
Bids will be opened that Friday at 4:00pm, and bidders will be notified regarding the outcome of their bid by the next business day.
4. Meet with a loan officer to arrange financing.
Or Submit A Bid Form Online
Go to main navigation