Annual Meeting & Election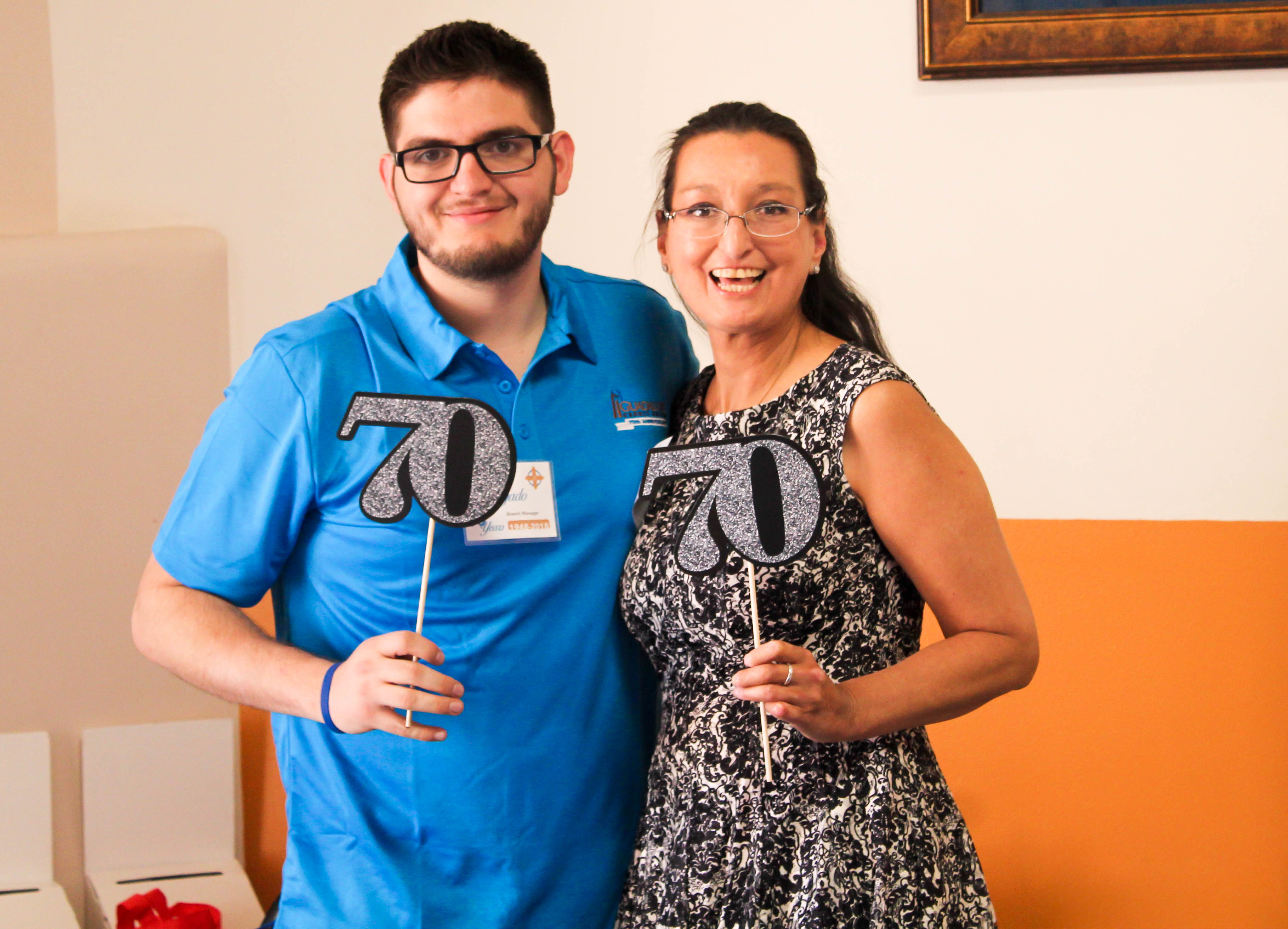 This year, Guadalupe Credit Union will be hosting our 71st Annual Meeting and Election at Santa Maria de La Paz Parish Hall. The event will take place on Sunday, April 28 - happening this year at 11am. This is a great opportunity to connect with your fellow members, meet your elected GCU Officials, and enjoy great food and entertainment. We'll discuss the highlights and challenges of the past year and introduce you to all of the exciting things to come in 2019. So come on out and be a part of our fun family affair. After all, it only happens once a year!
Your Voice Matters
Make your voice heard! As a Guadalupe Credit Union member, you have the ability to choose your representatives. It is important to use your voting rights to elect the volunteers who will serve on the credit union Board of Directors' and Supervisory Committee, as they are the ones who will oversee the credit union and make decisions about how things are run. Every member* gets one vote and your vote counts. Make sure to be a part of the democratic process and identify what matters to you most.
Early voting will take place from April 15-26 by mail and in the branches, as well as by ballot at the meeting. To request a ballot by mail, please fill out the contact form below. All ballots must be received by the credit union by 5pm on Friday, April 26, 2019.
Our 2019 Board of Director's candidates are Gladys Cobos, running for re-election, and Barbara Lujan. For the Supervisory Committee, Mike Martinez and Donna Vigil are both running for re-election.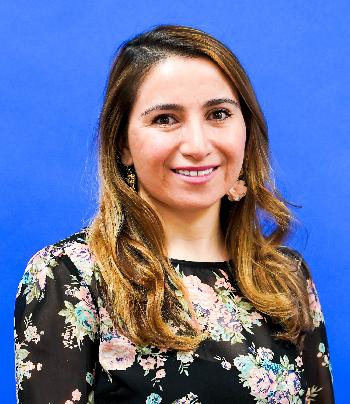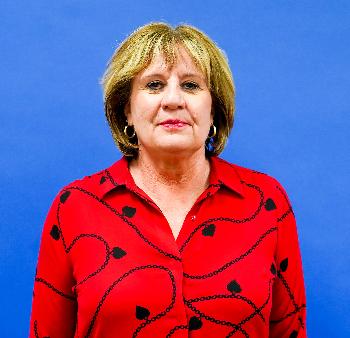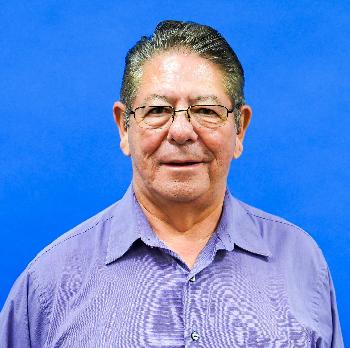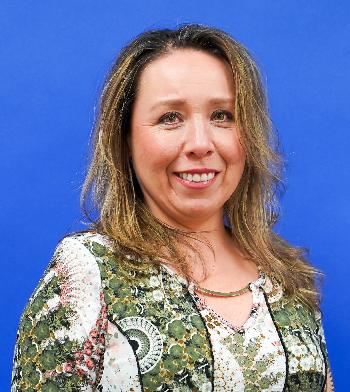 Want to learn more about the candidates? Stop by any of our locations and pick up an information sheet.
*Voting Requirements: In order to be eligible to vote, you must be over the age of 18 at the date of the election, in good standing (no delinquencies, overdrafts, excluding courtesy pay, or charge-offs), AND the primary account owner. No joint owners are eligible to vote.
Annual Meeting Mail-In Ballot Request Form
Go to main navigation