Annual Meeting & Election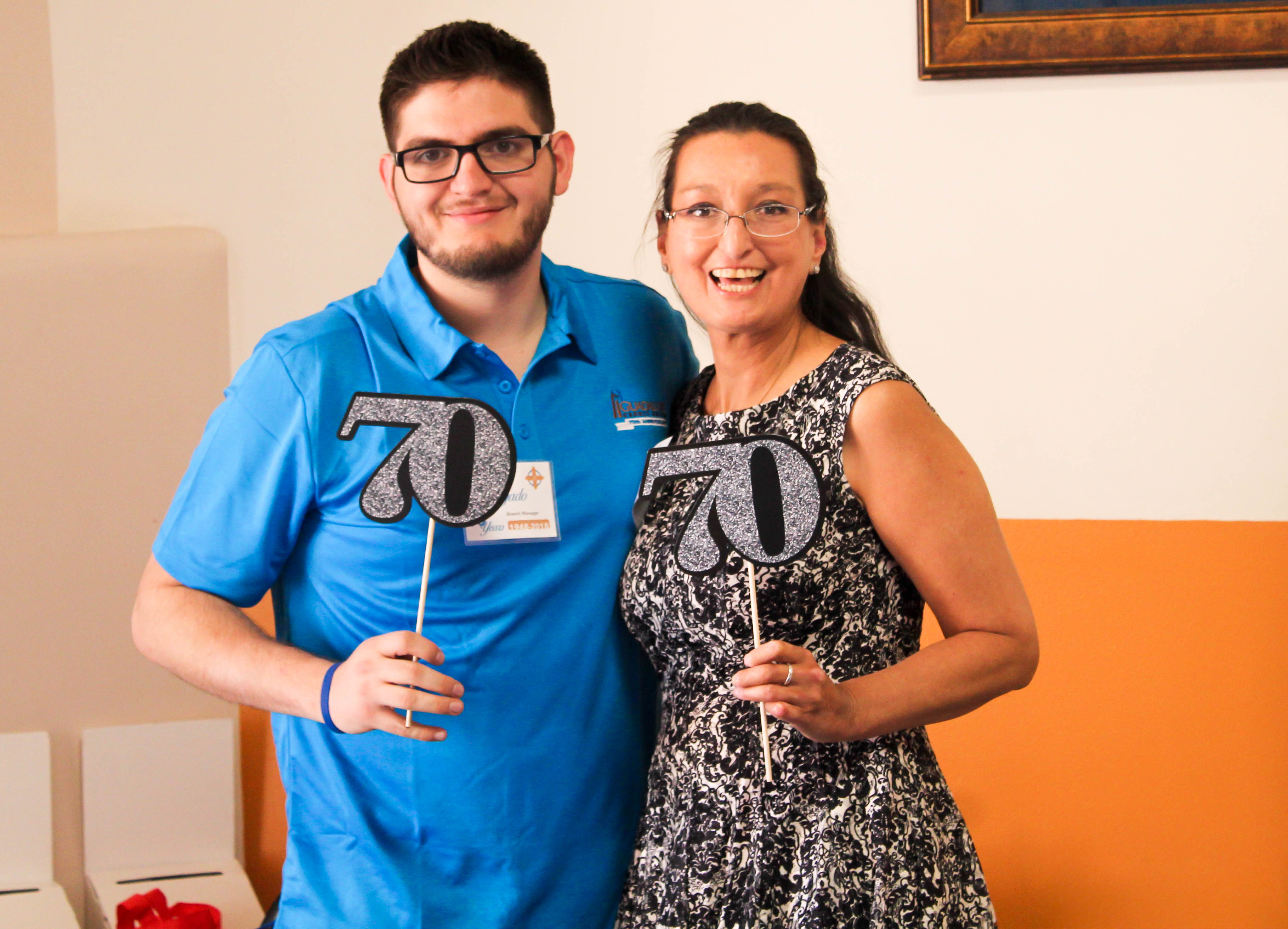 Guadalupe Credit Union hosts an Annual Meeting every year! This event is a great opportunity to connect with your fellow members, meet your elected GCU Officials, and enjoy great food and entertainment. We'll discuss the highlights and challenges of the past year and introduce you to all of the exciting things to come at GCU. So come on out and be a part of our fun family affair. After all, it only happens once a year!
Your Voice Matters
Make your voice heard! As a Guadalupe Credit Union member, you have the ability to choose your representatives. It is important to use your voting rights to elect the volunteers who will serve on the credit union Board of Directors' and Supervisory Committee, as they are the ones who will oversee the credit union and make decisions about how things are run. Every member* gets one vote and your vote counts. Make sure to be a part of the democratic process and identify what matters to you most.
*Voting Requirements: In order to be eligible to vote, you must be over the age of 18 at the date of the election, in good standing (no delinquencies, overdrafts, excluding courtesy pay, or charge-offs), AND the primary account owner. No joint owners are eligible to vote.
Go to main navigation